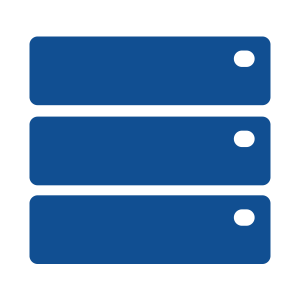 Shared Hosting
Shared hosting is Web hosting in which the service provider serves pages for multiple Web sites, each having its own Internet domain name, from a single Web server. It's great for new sites since it's less expensive and provides the user with the same functionality as a dedicated server.
Email Hosting
KCL  Hosted Email is fully supported 24/7. There is no additional charge for support. Our experts are on hand to help with all your enquiries, whether that's help setting up a mailbox or migrating your email to KCL, we are here to help.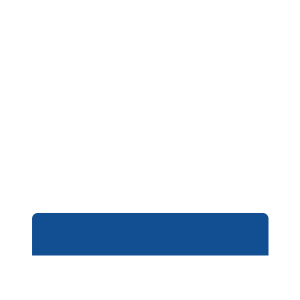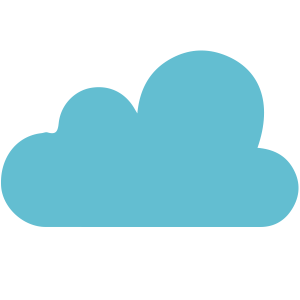 Cloud Hosting
A scalable, reliable, high-performing cloud environment is made of much more than just servers. That's why our Cloud Engineers provide free architecture assistance with every account. They'll help you design the right combination of compute, network, storage, and traffic management services.
Virtual Hosting
A Virtual Private Server is a server split into parts and each part becomes a server in its own right or a "Virtual" server, but as multiple servers are running under one set of server hardware the running costs are significantly cheaper. Each virtual server is completely "private" from the other virtual servers.
Quatro.cad.casino is an impressive online gaming platform that has been gaining immense popularity in Canada. As a professional casino, it offers a user-friendly interface, an extensive collection of games, and top-notch security features that ensure the privacy and confidentiality of its players. Quatro casino Canada also offers customer support services that are available 24/7, ensuring that players can get help and guidance anytime they need it. With a wide range of payment options and fast withdrawals, Quatro.cad.casino offers players a seamless gaming experience. Overall, Quatro casino Canada is an excellent choice for players looking for a trustworthy, reliable, and enjoyable online gaming platform.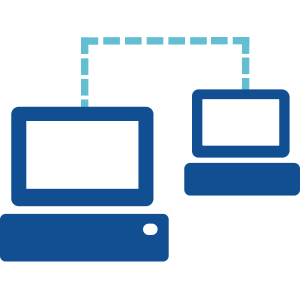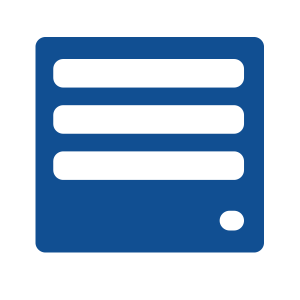 Dedicated Server

Built to meet your specific needs. We'll mix and match our products so that you get the optimal compute solution for your needs and budget,  then leave the rest to us—the hardware, OS patching, monitoring, backups, and more—so you can focus on your business.
Technical Support (24×7)
Local call – 305 599 8002
International Tech-support
Call Collect – 305 599 8002
Corporate Headquater
7208 N.W. 31st ST.
MIAMI, FL 33122 US
Local Call- 305-599-8002
Fax – 305-592-2660
Speak to one of our representatives now to customize your hosting solution.
 call 305-599-8002