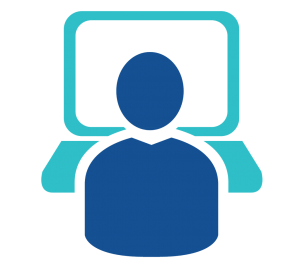 Streamlines Workflow
We've made the process of registering or transferring a domain easier than ever. Just perform a quick domain search, answer a few quick questions, and you'll be on your way! If the domain you searched isn't available, we'll provide you with a custom list of similar domains to choose from.
Managed Domains
A good domain name is a valuable asset. With

 
KCL you will never have to worry about loosing your domain, we are actively monitoring all of our customers domains, we will e-mail you , call you and do whatever is necessary to protect your valuable assets.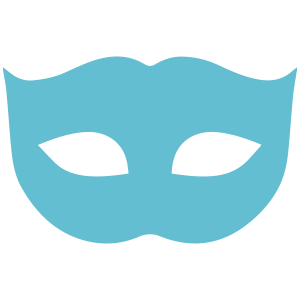 Secret Registration
Protect your domain's WHOIS contact information while complying with the ICANN rules — blocking and screening out scams and other unwanted solicitations. Secret Registration is available for the majority of the domains we support.
URL Forwarding
KCL's URL Forwarding service is perfect for people who want to redirect their domain to another URL that is too long or too difficult to remember. You can use KCL's URL Forwarding services to forward your domain to any URL you choose. We offer both Masked and Unmasked URL Forwarding.
Technical Support (24×7)
Local call – 305 599 8002
International Tech-support
Call Collect – 305 599 8002
Corporate Headquater
7208 N.W. 31st ST.
MIAMI, FL 33122 US
Local Call- 305-599-8002
Fax – 305-592-2660
Speak to one of our representatives now to customize your hosting solution.
 call 305-599-8002